Ayurveda - "Ayurveda at Vinayam"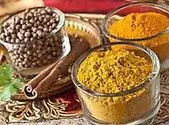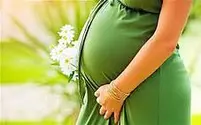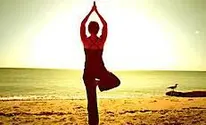 An experienced Ayurvedic practitioner serving Northern Virginia, Vinaya Saunders has experience in working with clients as young as 2 years old. She address all concerns using herbs and natural methods of disease management. Vinaya has experience in working with woman with infertility issues and has a specialized program designed for woman who choose to enter mother hood. She offers Ayurvedic methods of treatment for any dermatological, gynecological related issues.She designs diet and helps in disease management and healthy eating. She has experience in working with heavy bleeding and issues of menopause. She offers support for clients who are dissatisfied with western approach of curing symptoms.
She will teach you how to:
Eat healthy

Follow Panchakarma process and cleanse

Take steps towards improving health of your uterus and provide emotional support.

Design a unique program, herbs to increase potency and chances of conceiving,

Yoga poses and breathing exercises to help you have a optimal health.

Eat well and feel great throughout your pregnancy and as a new mom.

Lose weight, cleanse, and detox using seasonal foods.

Practice cooling or warming yoga poses and breathing exercises (Pranayama)

Ayurvedic cooking
What Is Ayurveda at Vinayam?
Similar to watering the roots instead of focusing on all of the tree's physical needs, "Ayurveda at Vinayam" is Vinaya's unique and humble combination of the basic principles of Ayurveda – a tradition in Indian culture – with the philosophies of yoga to bring life into balance. It includes diet modification and yoga poses according to your body's unique needs for individualized, holistic wellness.
Schedule an appointment, if you trust in healing and take complete responsibility for management of your health.
Initial In-Home Consultation for 90mins is $200
contact me For more details!