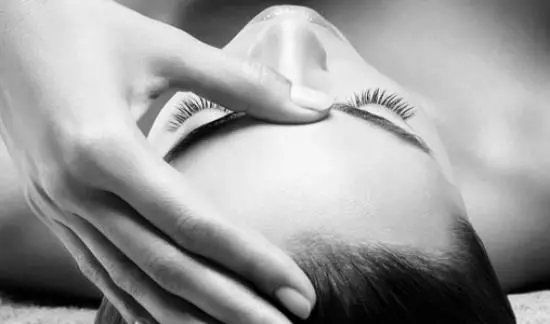 Integrated Energy Therapy® (IET), is developed by Stevan J. Thayer at the Center of Being.
Stevan J. Thayer had many angels join with him and offered their healing gifts. He understands the angels each brought a unique gift of healing and are delighted to be invited to offer you their healing gifts. IET practitioner at Vinayam uses angelic energy to eliminate any issues and suppressed imprints stored in your tissues. IET is a great tool to clear past patterns and regain your full potential in experiencing your future.
Each IET session at Vinayam can have lasting effects for few hours to several days. You may experience energized, light, focused, tired, and unsettled. Emotions that surface as physical sensations may be experienced. It is all normal sensation as the body is adjusting to new energy pattern. A sense of transitioning may exist for few hours to several days.
Rest, hydration and refection on thoughts and signals of the body will help in progression and integrate to new energy.
Benefits Include
Release in suppressed imprints from cellular memory.
Experience joy in all aspects of life.
Let go of painful experiences, IET provides gentle support for any kind of past trauma and hurt.
Establish connection with your angels and soul family
Experience health, happiness and a sense of positivity towards life
Realize souls mission
Schedule an appointment contact me
One hour session: $145 (OFFERED LONG DISTANCE ON PHONE CALL)