Yoga Classes at Vinayam is taught In-Home or on Skype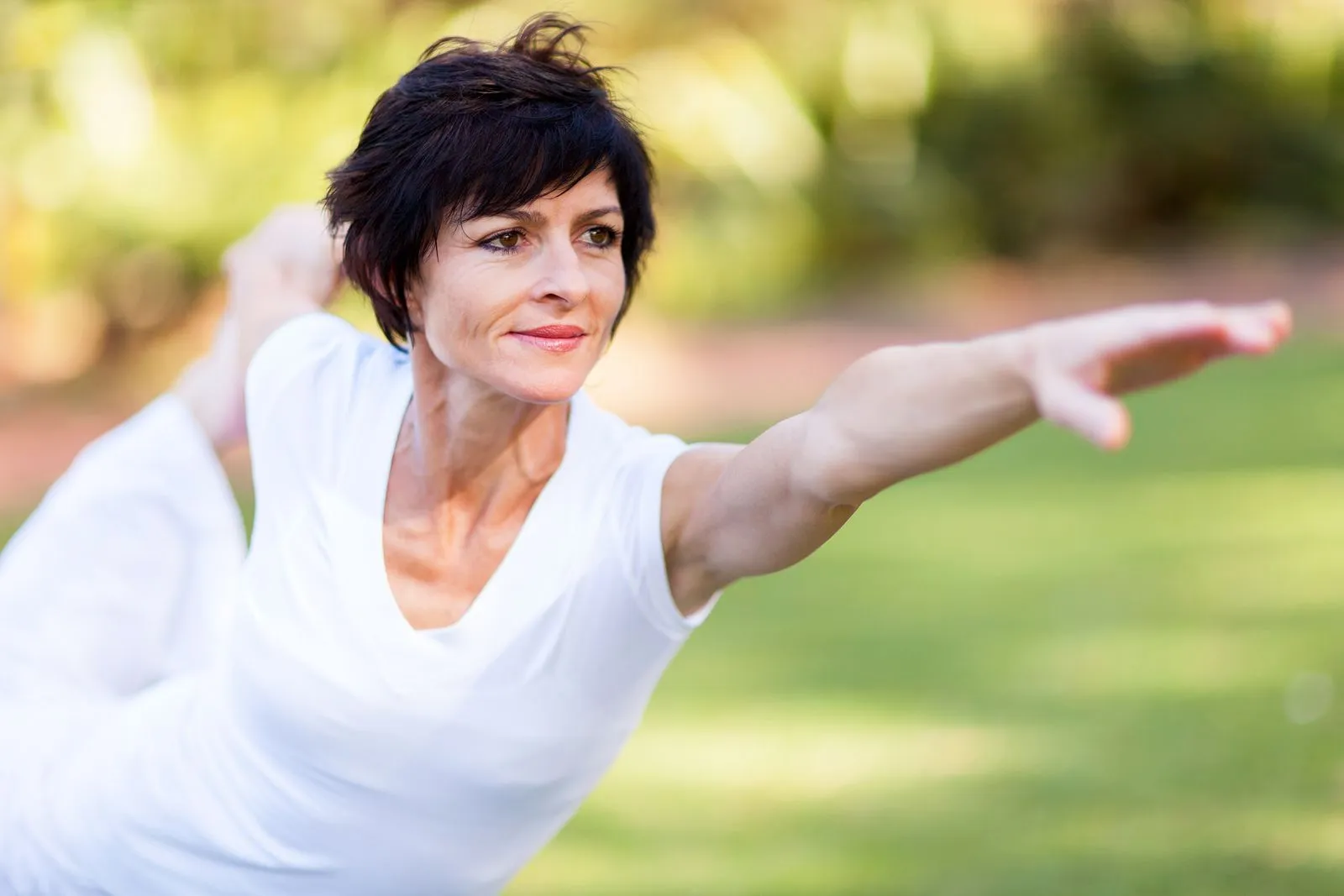 Yoga has its own language, and you may feel like you are listening to a foreign dialect if you're new to the practice. Phrases like "asanas" and "svaroopa" are not self-explanatory. To help you navigate your way through the language of yoga, and find the right yoga class, here are the definitions for some of the most commonly taught yoga styles.
Restorative Meditation
Meditation is a key component to any yoga class. This quiet practice is often introduced at the beginning and end of our yoga classes. Meditation encourages a clearing of the mind and can bring about emotional healing and serenity. Restorative meditation classes use props for the body to relax and unwind all that is on mind. Yoga nidra and gentle stretches are part of restorative meditation.
Private Sessions (customized for your needs)
Private sessions are a good option for beginner yoga students and advanced yogis alike. Your Vinayam instructor will help you align your body properly and pay special attention to the areas where you can improve your yoga mastery.
Vinyasa (Vin-Hatha)
Vinyasa yoga is also called "flow yoga." In this style, movements and poses are synchronized with the breath. Typically, upward movements are performed while inhaling, and downward movements are performed while exhaling. Vin-hatha is a combination of hatha and vinyasa. we pause during our flow in certain asanas to dive in a little deeper into practice focusing on breath.
Gentle
Students looking for a slower paced class will enjoy a gentle yoga class. In this style of yoga, each pose is held for a period of time from few breaths to couple of minutes. This meditative style of yoga is ideal for enhancing your mind-body relationship and for recovering from muscle soreness or injury.
Anyone Can Be a Yogi
No matter what your level of fitness or flexibility, you can enjoy health and lifestyle benefits from practicing yoga at Vinayam, in person or online. Many yoga poses -- or "asanas", as they are called in Sanskrit -- are fairly easy to do. Even the advanced asanas can often be modified to make them more accessible to the novice yogi. Classes exist for all skill levels at Vinayam, and we can accommodate students at all levels of fitness. Even if you have a medical concern, such as pregnancy or a previous injury, we can still work with you to tailor your yoga practice to your specific needs and keep your yoga practice safe.